We are Tom Galvani, Kami Galvani, and Joe Kong.  We have been a family-run business since 2009 and intend to keep it that way.  We only work with great clients who want the best legal strategies from real people who care about their business, not billable hours.  We provide bespoke legal services related to patent, trademark, copyright, internet, and corporate law.  Nothing we do is auto-populated, farmed out to a contractor, or generated by AI.  When you call, you will speak directly with Tom; when you receive work, one of us will have created it.
This personal focus drives everything we do. 
From your first call to your last, through all work, billing, maintenance services and beyond, we want you to be comfortable with us – calling us, meeting us, asking us questions, collaborating with us – all to get the best product to you in a process you enjoy and appreciate.
How We Work: Up-Front Fees
We work to give you predictability, efficiency, and a clear vision of what lies ahead.  We use up-front fees as much as possible to enable a simple process:
We believe you should pay for the work, not the time it takes an attorney to create it, which is we why operate this way. By focusing on you, and not our time, our interests are aligned and your budget is certain.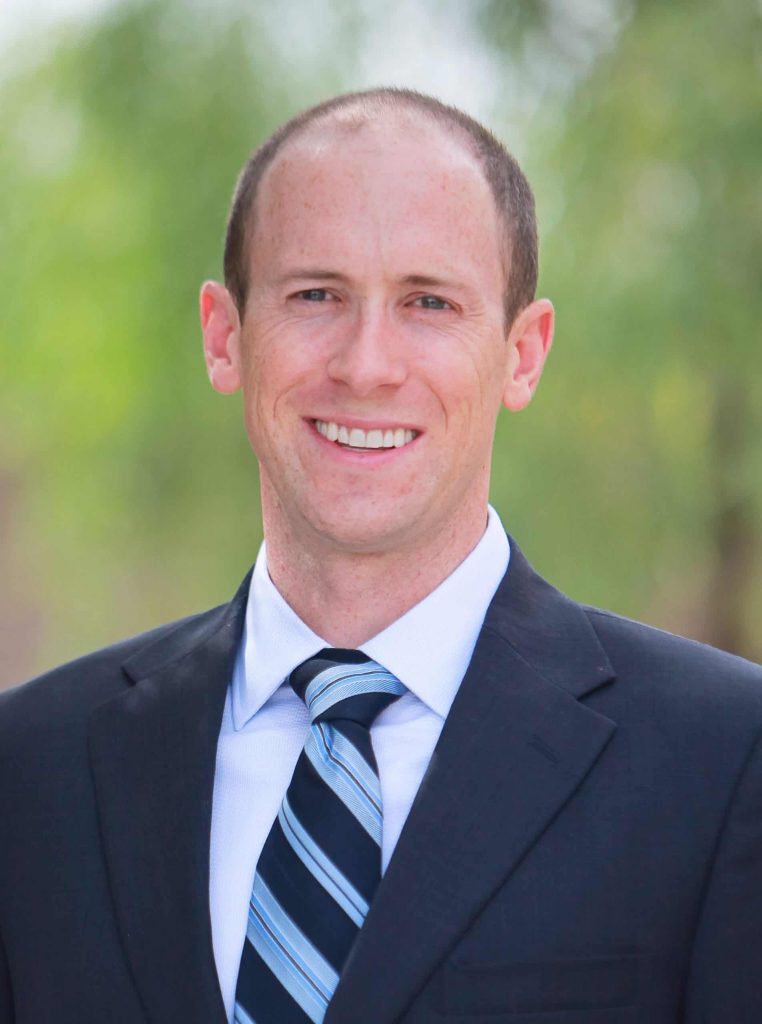 Tom offers patent, trademark, and copyright solutions to independent inventors, entrepreneurs, and growing businesses. He operates his solo practice to prove that an attorney's caliber and cost need not have a direct relationship. His practice is less expensive, more transparent, and more responsive than many other firms.
Tom graduated from Harvey Mudd College with a degree in engineering and then from the University of Arizona College of Law, where he was an editor of the Arizona Law Review. He is licensed to practice law in Arizona and also by the United States Patent Office to procure and litigate patents. Before private practice, Tom was a judicial clerk for the Honorable Susan A. Ehrlich at the Arizona Court of Appeals. Tom is a member of the Intellectual Property Section of the Arizona Bar and previously was part of the Young Lawyer's Division. Tom has served as Member-At-Large of YLD and as its IP Section Liaison. Tom has lectured at several educational institutions in Phoenix, has provided expert commentary in news media, and was named three times a Super Lawyers Rising Star.
When away from work, he spends most of his time with his family, dogs, and cats, and in training. He is an avid triathlete and multiple Ironman finisher.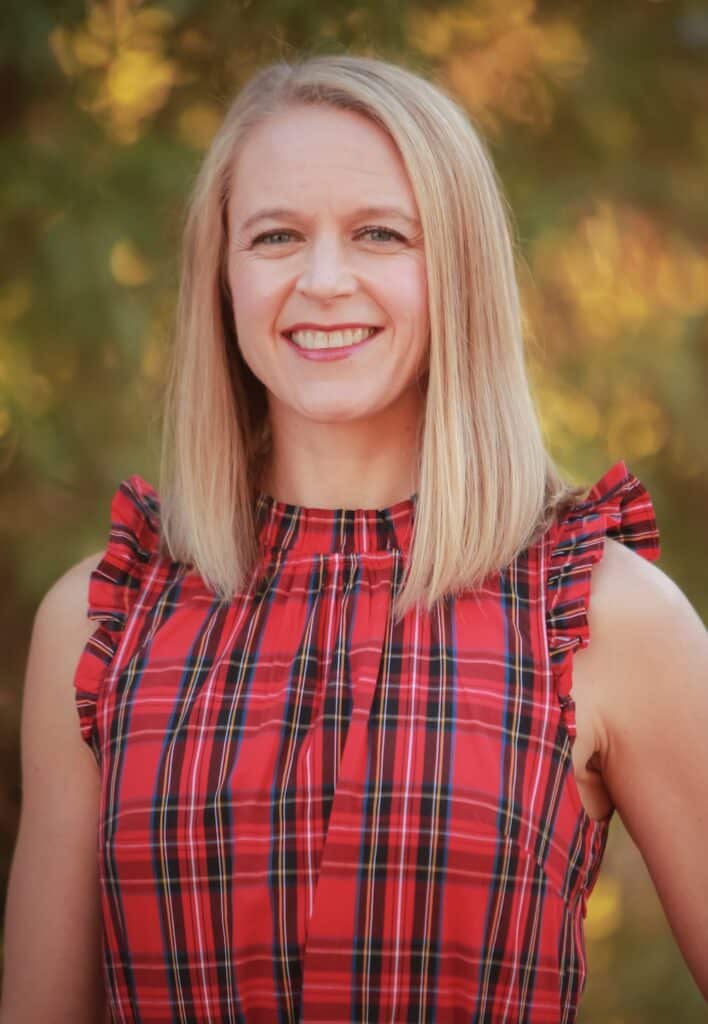 Kami offers advice on general contractual and corporate governance matters, assisting individuals and businesses. Following 15+ years with two big law firms, she assists businesses in a wide variety of industries, including retail, hospitality, energy, education, and public relations, in connection with their day-to-day operations.
Kami graduated from the University of Utah with a degree in Political Science and graduated Magna Cum Laude from the University of Arizona College of Law where she was an editor on the Arizona Law Review. She recently obtained a Professional Certificate in Sustainability Strategy and Studies from the Arizona State University School of Sustainability and WP Carey School of Business.
Kami currently serves as the Board President of Treasures 4 Teachers, a non-profit that provides low cost and free supplies to teachers and diverts substantial amounts of waste from landfills each year. She also worked with the Phoenix Green Business Leader program to certify her previous employer as a Platinum Green Business Leader. She spent over a decade as the chair of her firm's Community Services Committee and was responsible for coordinating service projects, fundraising activities, and collections of in-kind donations for local and national charities. She currently serves on the Site Council at Cherokee Elementary School.
Originally from Salt Lake City, Kami enjoys spending time in the mountains and outdoors. She enjoys long-distance running, live music, creating art, gardening, and spending time with her husband, daughter, twin sons, and pets.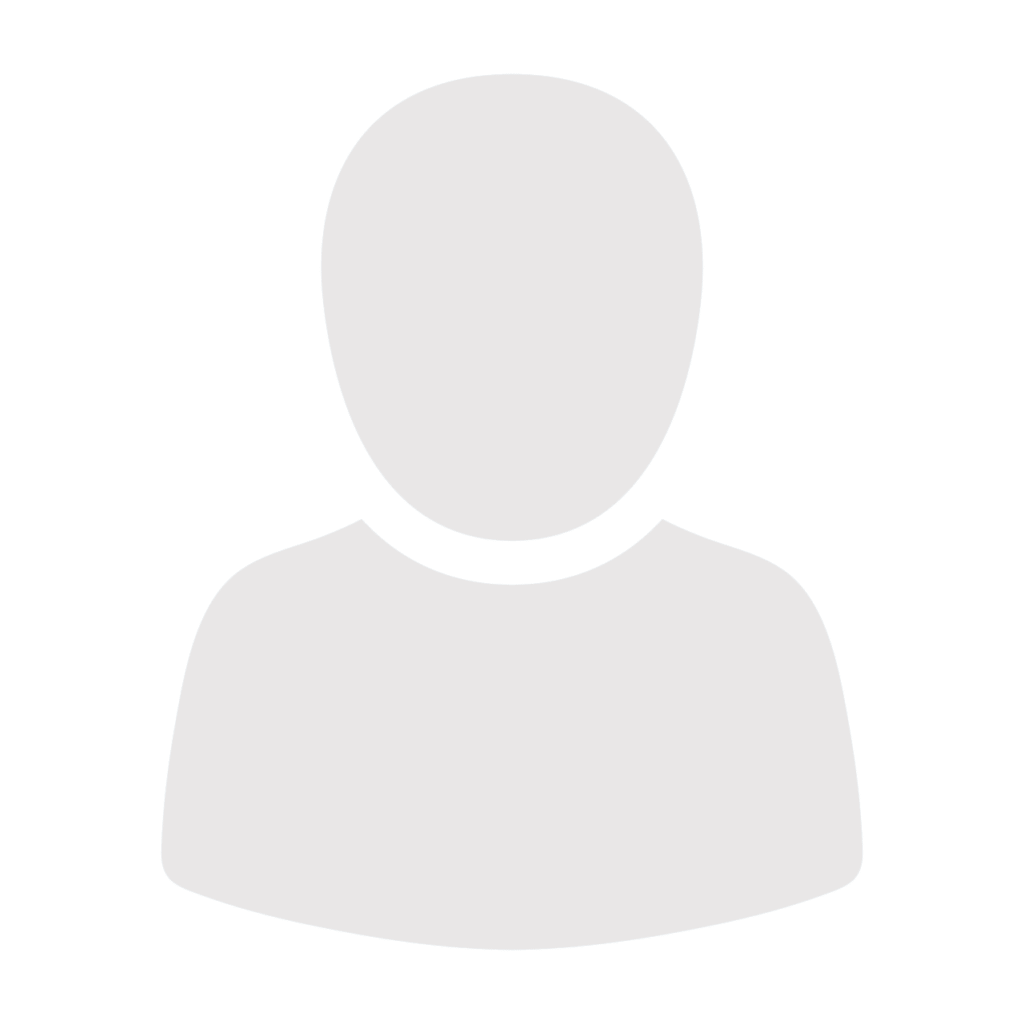 About Intellectual Property Paralegal
Joe provides support to the firm in the areas of patent, trademark, copyright, and contract matters. He has been involved in intellectual property law for over 15 years and prides himself in his ability and initiative in solving problems.
Joe graduated from Western Business College with a degree in paralegal studies and the University of Phoenix with a degree in software engineering.  He has an extensive background in the automotive and computer industries.
When away from work, he spends most of his time with his family, dog, gardening, traveling, customizing cars and trucks, fishing, metal detecting, coin collecting, drawing, and remodeling his home.
Countries Where We've Worked

World Map
Print, Appearances, Media, and Recognition
Podcast Appearance, May 2020: First to file, secrecy, & fast-tracking patents
Super Lawyers Rising Star, 2015
Arizona State Library Presentation, August 2014: Patent Basics
Legal Commentary on Cancellation of Washington Redskins' Trademarks, June 2014:12 News
Super Lawyers Rising Star, 2014
Business Radio Show Guest, August 2013: Money For Lunch
Radio Interview with George Lin, April 2013: KFYI News Radio Snippet
Super Lawyers Rising Star, 2013
Expert Commentary, October 2012: Teen Business Forum
Lecturer, July 2012: University of Advancing Technology
Lecturer, May 2012: Art Institute of Phoenix
Expert Commentary, October 2011: Popular Mechanics
Expert Commentary, June 2011: Credit Union Times
Article, April 2010: How to Pick a Trademark