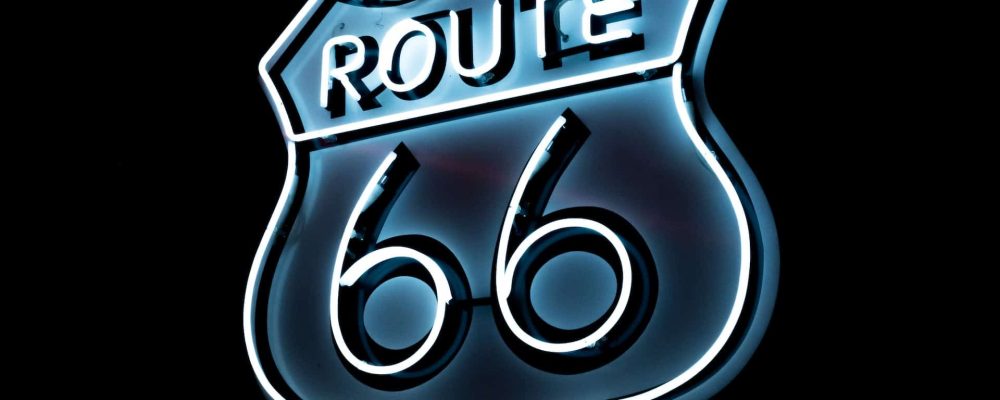 Tom Galvani Trademark Attorney Phoenix, Arizona
Trademark law protects your brand identity to distinguish you and your products or services from others. Trademarks are crucial for the development of your business and for the successful launch of your new products and services. Tom Galvani is a professional trademark attorney in Phoenix, Arizona with years of experience providing trademark law services to clients locally and nationally.
Tom offers customized and continuous legal advice to establish, build, and protect trademark rights. Trademark protection relies fundamentally on the proper use of a mark and the proper registration of it.  Tom offers a full range of trademark law advice, including search, procurement, and maintenance counsel to distinguish your company, products, and services. 
If you have questions about these services or other trademark law issues, please read the Trademark Frequently Asked Questions page or contact Arizona trademark attorney Tom Galvani at 602-281-6481. Contact us today to schedule a free consultation with our trademark attorney in Phoenix, Arizona.
Our trademark law services include:
Trademark Searches – Determine whether your mark can be registered federally and whether its use may infringe other registered or common-law trademarks
Trademark Application Preparation – Draft an application that protects the way you use your trademark, or file an application on a mark you are considering using
Trademark Application Prosecution – Process your trademark application through the Trademark Office so that it issues as a registered trademark
Trade Dress Registration and Development Counseling – The look and feel of a business, its products, or its services can be protected with careful planning
Trademark Opposition and Opposition Defense – Mini-litigation proceedings before the Trademark Office that can block the registration of a mark
International Trademark Registration – Obtain trademark protection abroad through the Madrid Protocol and direct foreign filings
Trademark Maintenance – Once registered, a trademark must be maintained with periodic filings
Trademark Portfolio Management and Strategy – As your company matures, its trademarks and protection needs will change, requiring next-step considerations
Trademark Licensing – Effectively licensing your mark and controlling a licensee's use can create additional revenue streams
Trademark Monitoring – Watch for and defend against similar registrations or infringing uses of your trademark
Domain Name Disputes and Cybersquatting – Prevent someone from using your trademark in their domain name
Certification Trademarks – Registering a trademark to educate consumers about a certified quality or characteristic of the product or service