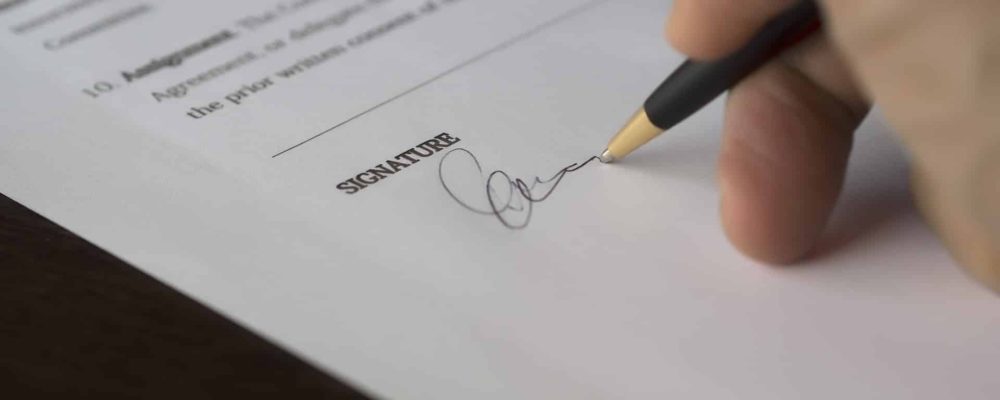 Intellectual property doesn't end with a patent, a trademark, or a copyright. Corporate law considerations are important, too.
Corporate law protection may be necessary to realize the full value of your intellectual property. A full intellectual property portfolio is bolstered by the right agreements, policies, and strategies for your situation. If you are still in the development stage of your invention, you likely will need contracts and agreements to keep it secret and prevent loss of rights in the US and abroad. If you have employees that produce valuable content, you may need general and custom employment agreements that control ownership of that content. If you have a registered or issued piece of intellectual property, you may want to license its use.
Phoenix corporate law attorney Kami Galvani and registered patent attorney Tom Galvani work together to develop customized corporate law solutions for clients.  Kami has over 15 years of big law firm experience advising business of all sizes, from start-ups to Fortune 500 companies.  She works with C-suite and upper management, as well as partners, department heads, marketing, sales, and operations staff. 
If you need assistance with your business, if you need general contract law advice, or if you need to build corporate protection around your company's intellectual property and other assets, feel free to contact corporate attorney Kami Galvani at 602-281-6481. 
Kami and Tom Galvani's corporate law services include:
Non-Disclosure Agreements – Protect the secrecy and confidentiality of your idea or invention
Non-Compete Agreements – Limit the competition from a former employee
Non-Solicitation Agreements – Protect your business relationships
Business Confidentiality Policies – Safeguard information within a company, Establish secrecy procedures in tune with your intellectual property
Employment Agreements – delineate ownership of employee-created works
Trade Secret Protection – Bulwark against losing control of a company's valuable secret process or product
Intellectual Property Licensing Agreements – Leverage a patent, trademark, or copyright and license or sell it to someone
Entity Formation and Corporate Services – Start a company and operate it properly
Ready to navigate the complexities of transactional and corporate law and protect your business interests? Contact our experienced corporate law attorney Kami Galvani today for trusted legal guidance tailored to your specific needs.