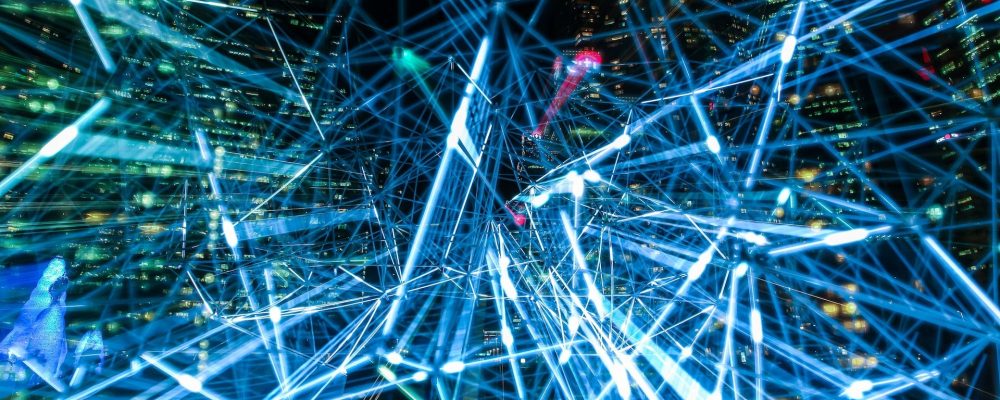 Internet Law Attorney Tom Galvani
Internet law continues to evolve along with the changes in the Internet.
You must stay up to date with these changes. Tom Galvani is a reliable internet law attorney in Phoenix, Arizona providing internet law services to clients locally and nationally. Tom Galvani can help you navigate the constantly shifting waters, counsel you in proactive measures, and support you in enforcing your rights and agreements online.
Tom provides the following internet law services:
Domain Name Disputes and Cybersquatting – Prevent someone from using your trademark in their domain name
Web-Scraping and Data Mining Counseling – Determine whether your business model fits within a complex legal framework for online behavior
Website Terms and Conditions – Describe or limit the ways your site can be used: personally, commercially, for profit, for no profit, etc.
Privacy Policies – Control the use of your subscriber's or users personal information
Trademark and Copyright Misuse – Unauthorized use of your trademark or copyright on a website
End User License Agreements – Contracts with web and service users regulating their use of your product
Digital Millennium Copyright Act Counseling (DMCA) and Takedown Letters – Requesting the removal of your copyright-protected text, art, or other work from a website
Contact us today to schedule a free consultation with our experienced internet law attorney. Let us help you navigate the intricacies of the digital world, protect your rights, and ensure compliance with applicable laws and regulations to thrive in the online environment.