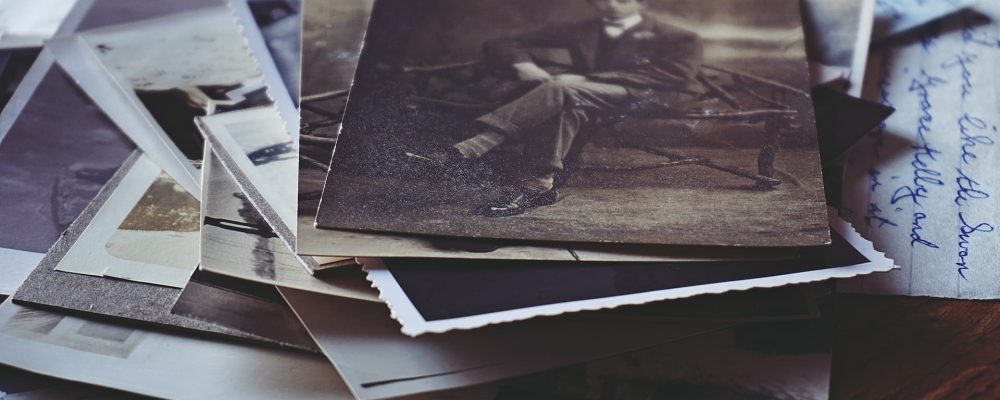 Tom Galvani Copyright Attorney Phoenix, Arizona
Copyright is a powerful and misunderstood form of intellectual property.
Whether you're an artist, an author, a web designer, or a software company, copyright is an incredibly valuable and important issue with which you must be careful.
Tom Galvani can help you understand the different methods of copyright protection and choose the best way to protect your work. As a trusted copyright attorney in Phoenix, Arizona, Tom Galvani is committed to assisting individuals, artists, authors, and businesses in safeguarding their creative works and enforcing their copyright rights. With his extensive expertise, personalized approach, and dedication to client success, he is here to navigate the intricate landscape of copyright law and protect your valuable artistic expressions.
Copyright Counseling
Copyright Registration
Copyright Management
Copyright Infringement Monitoring
Copyright Licensing
Contact us today to schedule a free consultation with our esteemed copyright attorney in Phoenix, Arizona. Let us guide you through the intricacies of copyright law, protect your creative works, and ensure that your artistic expressions receive the recognition and legal protection they deserve.