CORONAVIRUS: Patent Office Form For COVID-19 Statement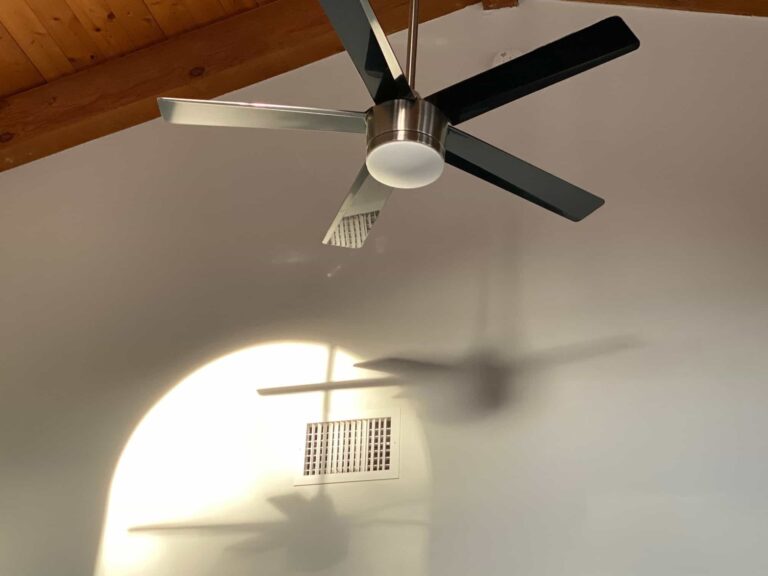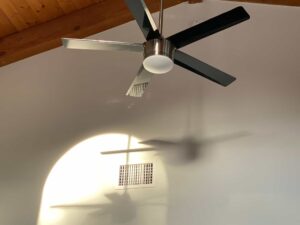 As discussed earlier, the Patent and Trademark Office is extending certain deadlines where a delay in filing a paper or paying a fee was due to the COVID-19 outbreak.  Initially, the guidance from the USPTO was to include a specific statement in a filing and make it conspicuous.
The Office has now created a fillable PDF form which contains this statement.  The form can be filled and filed directly to the PTO with its own Doc Code.  Upon filing, it should be easily identified by the Patent Office and processed accordingly.
The form is available here.  Please note: this is a patent form; it looks like the other forms used by the Patent Office.  I'm not aware of any crossover between patent and trademark forms.  It could probably be shoehorned into use as a trademark form, but only with modification, as the fields in the upper half of the form are specific to patent applications and issued patents.  However, you may still be better using the "miscellaneous statement" section of TEAS filings to make your COVID-10 statement in a trademark application or trademark registration.