CORONAVIRUS: Patent Office Not Requiring Original Handwritten Signatures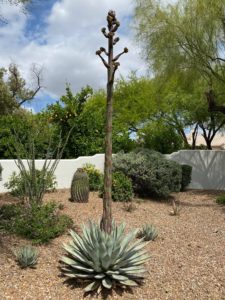 The Patent and Trademark Office will not be requiring handwritten signatures during COVID-19 outbreak.  Correspondence with the Patent Office requires a signature of some form.  Generally, an electronic or S-signature is sufficient to submit a document to the Patent and Trademark Office.  However, in a few situations, an actual, pen-to-ink, handwritten signature is required.
For the seemingly foreseeable future, however, that requirement has been waived.  The United States Patent and Trademark Office considers the effects of COVID-19 to be an "extraordinary situation" for affected patent and trademark applicants, patentees, reexamination parties, and trademark owners.
The waiver applies mostly to attorney and agent issues, such as new licensing applications to practice before the US Patent and Trademark Office and disciplinary matters in front of the Office of Enrollment and Discipline.  Additionally, some credit card payments apparently must be accompanied by handwritten signatures, though in a decade of practice, I've never encountered this.
While the requirement for a handwritten signature has been waive, the requirement for a signature has not.  Indeed, where handwritten signatures were once required, corresponding parties must now submit photocopies of original signatures and S-signatures will satisfy during waiver.