Design Patent Application Priority Claims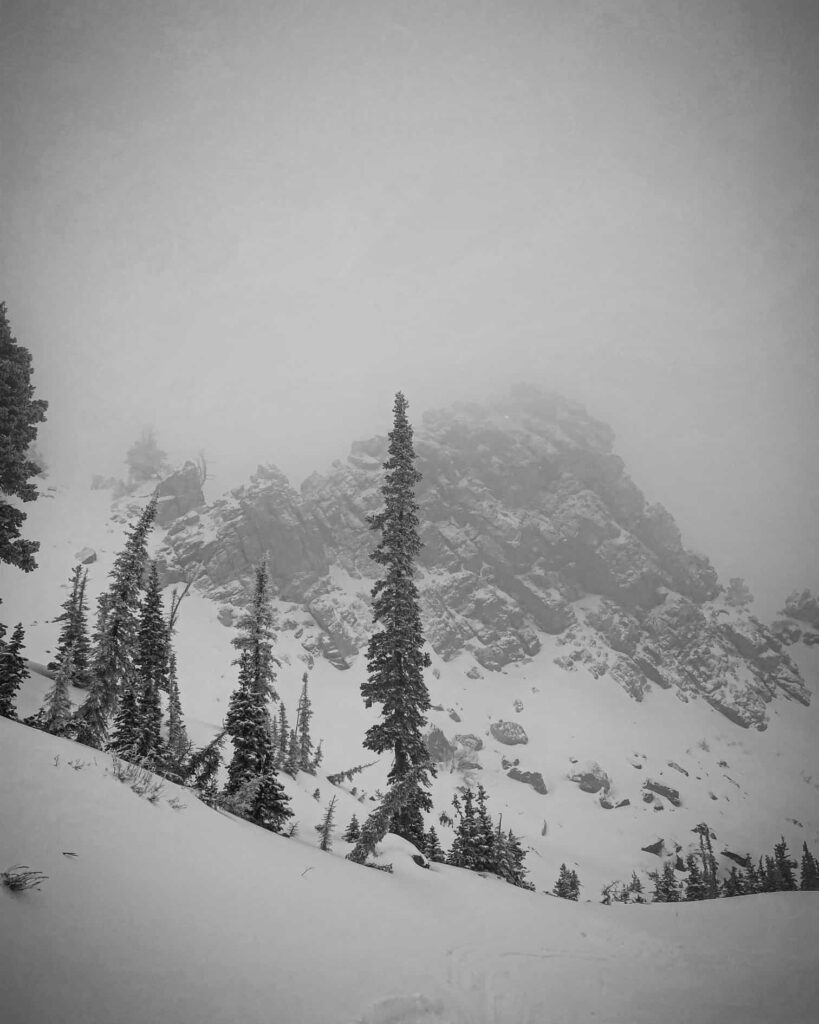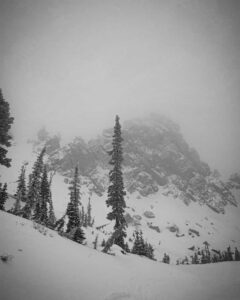 Patent applications possess priority claims to couple them to other patent applications.  This often arises when a non-provisional utility patent application claims priority to a provisional application.  The provisional application is a "temporary" filing but can establish a filing date to which the later-filed non-provisional or "real" patent application claims priority.  If the priority claim is good and valid, then the later-filed non-provisional application is considered to have been effectively filed as of the provisional application's filing date.
Priority also occurs when a later-filed non-provisional utility application is connected to an earlier-filed non-provisional utility application.  The later-filed app may claim the same subject matter or may present new subject matter.  Filing non-provisional applications in this way builds a "family" of patent applications with parent and child applications.  Provisional applications are often the first applications in such families.
While utility patent applications can be strung together to build these families, design applications are more difficult to incorporate.  A design patent application primarily presents a set of drawings as both the disclosure and the claimed coverage, but utility applications rely on both detailed written description and drawings.
By law, a design patent application cannot claim the benefit of a provisional.  That doesn't mean, however, that an applicant cannot attempt to claim priority to a provisional application.  An applicant could certainly make a priority claim in the design application.  I have seen instances where the Office technically recognizes it by listing the provisional as a parent in the continuity information section of the Patent Office online portal.  But the priority claim is still wrong and invalid, the Patent Office online system just doesn't realize it.
37 C.F.R. § 1.78 is clear: (a) An applicant in a nonprovisional application, other than for a design patent, … may claim the benefit of one or more prior-filed provisional applications under the conditions set forth in 35 U.S.C. 119(e) and this section.
MPEP 211 further plainly states: "Design applications may not claim the benefit of a provisional application under 35 U.S.C. 119(e). See 35 U.S.C. 172.  Thus, where a design patent application claims benefit under 35 U.S.C. 120 to an intermediate nonprovisional utility patent application that directly claims the benefit of a provisional application, the design application cannot claim the benefit of the filing date of the provisional application."