Identity Verification at Trademark Office
On January 8, 2022, the United States Patent and Trademark Office will introduce "identity verification" for registered USPTO.gov users.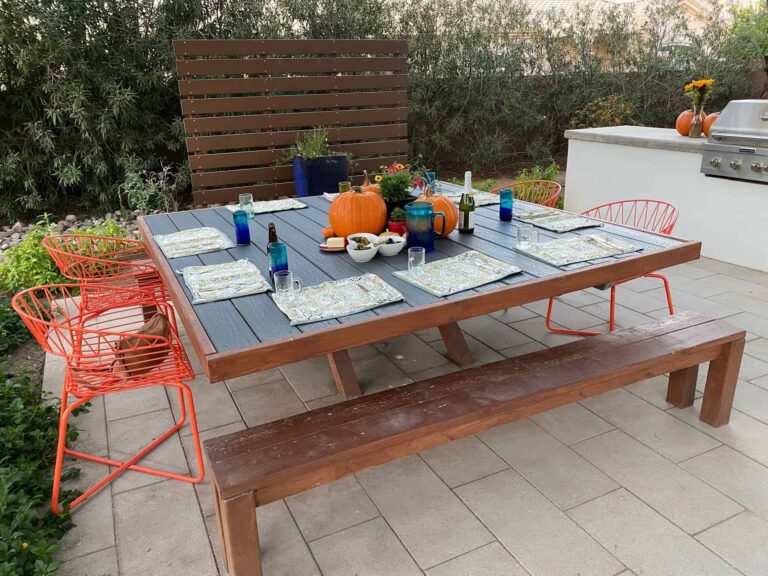 Before 2019, "anyone" could file a trademark application, so long as they knew how to submit trademark correspondence through mail, fax, or the Trademark Office's online TEAS filing system. In 2019, the Trademark Office began requiring that users log in to a USPTO.gov account. Now, those users must complete a one-time identity verification step to ensure that their USPTO.gov accounts correspond to biographical information for the actual user.
The intent is to deter so-called "bad actors" who make fraudulent filings at the Trademark Office. This is part of the USPTO's ongoing process of protecting the validity and integrity of the Trademark Office's records. The Trademark Office has fallen victim to fraudulent filings in a few ways. For example, some legitimate trademark applications have been co-opted or stolen by people filing without the applicant's authorization. As another example, in the summer of 2021, the Trademark Office issued an order force-abandoning perhaps 10,000 trademark applications because the filing attorney's office had fraudulently signed applications in rapid succession, at odd hours, in the names of different applicants spread across the globe, sometime filing hundreds of applications within minutes of each other.
The identity verification tool is provided by ID.me. However, the Trademark Office website does not yet detail how the verification process works other than to say it will take less than 15 minutes. Some things that will be needed:
Smartphone or computer
Government-issued ID
Social security number
"Selfie" – yes the Trademark Office actually says it wants a "selfie."
Soft credit check permission – unclear if your credit will need be thawed or unlocked if frozen.
Only trademark applicants, US attorneys, and Canadian attorneys will be able to complete the verification process. Support staff, such as paralegals and secretaries, will be sponsored by verified attorneys. Attorneys outside the US and Canada will not be able to complete the identity verification, because they are not allowed to file US trademark applications at all. The Trademark Office a few years ago changed the rules to prohibit foreign attorneys from acting is US trademark applications.
For more information about identity verification, the USPTO is hosting a webinar on December 14, 2021.