Love, Marriage, Divorce & Patents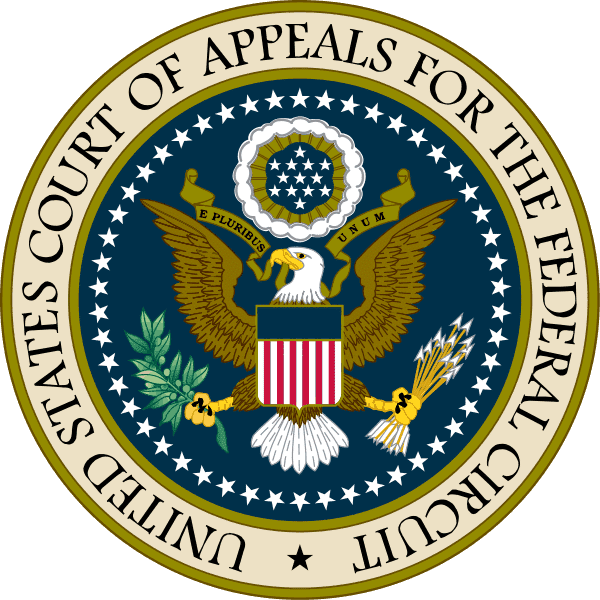 Patently-O has some interesting discussion regarding the ownership of a patent after a divorce.  The case is Enovsys v. Nextel and stems from Sprint-Nextel's appeal of a patent infringement verdict.  As part of its argument, Sprint claimed that the plaintiff (the co-inventor's company) lacked standing to sue, because the co-inventor's ex-wife did not join the suit.  Why should his ex-wife have been involved?  Well, Sprint noted that all co-owners of a patent must sue jointly; it then claimed that because the ex was married to the co-inventor when the inventor filed the application, she had a community property interest that continued as a legal interest in the patent after the divorce.  Without her, the suit was improper.
The court disagreed.  Well, the court probably would have agreed with that, but found that because the couple signed a divorce decree that stated something like "we've got no community property in this marriage," the ex-wife no longer had any interest in the patent and therefore wasn't required to be joined in the infringement suit.
I agree with the court, but it did spark a question in my mind.  Whether or not the spouse is a co-owner of a patent, the court decided, is determined as of the patent's filing date.  I'm not sure about that.  The law that the court relied on was pretty flimsy.  Hard to say that a patent application is property – federal law says "patents have the attributes of personal property," but it doesn't say they are property and it doesn't say patent applications are property.  So is there property before a patent issues from a patent application?  If yes, is there property before the application is even filed?  At what point does the invention go from an idea to actual property – that seems to the point at which the community property/separate property determination should be made.  California law was pretty bare on this, according to the cites in Enovsys v. Nextel, and I don't know of any Arizona law dealing with this.