Office Action Response Deadline Change
Trademark owners will soon have a shorter office action response deadline.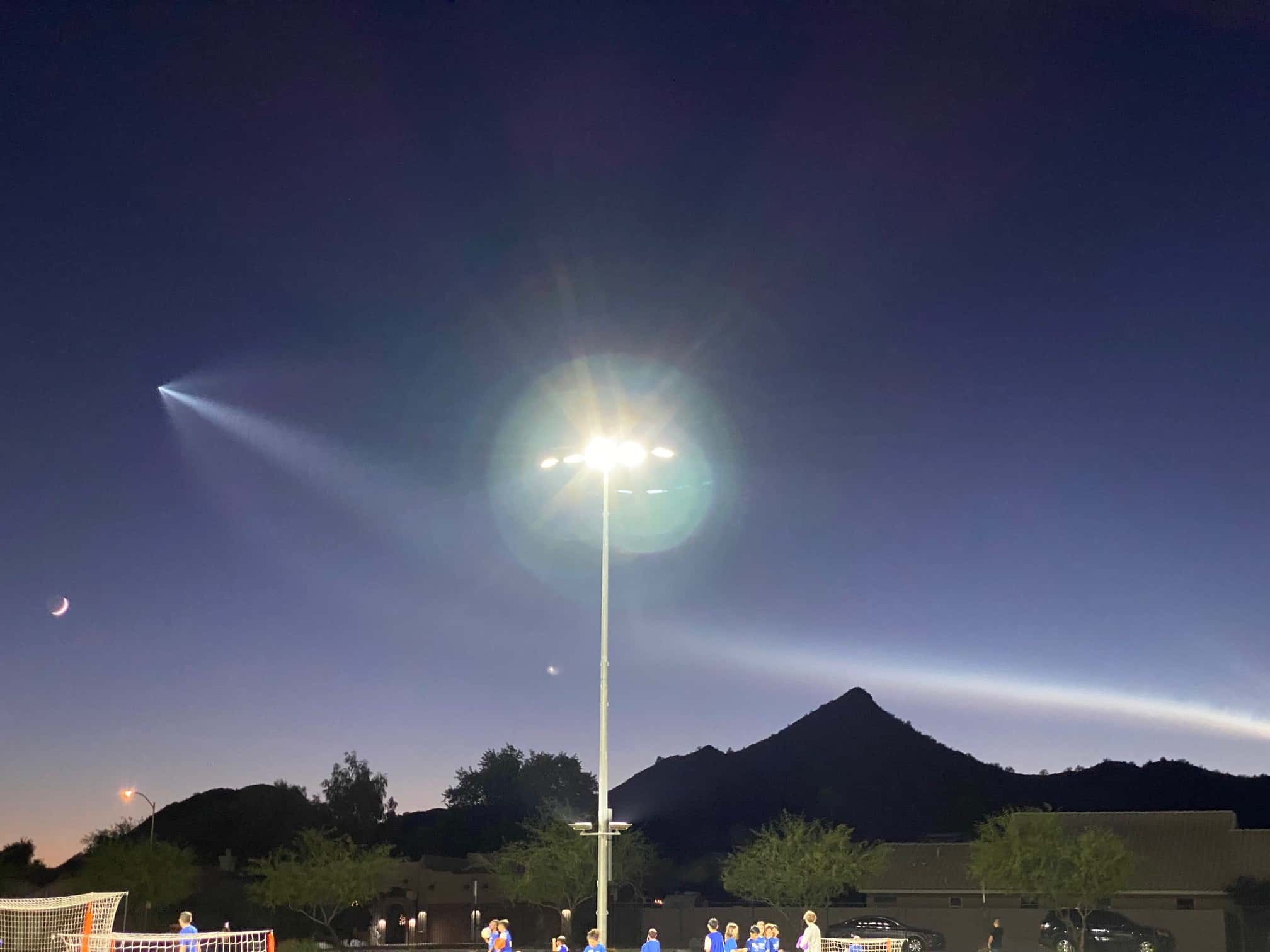 Beginning December 3, 2022, the Trademark Office will cut the normal six-month response period to just three months.
When a trademark application undergoes examination, the Trademark Office sends an office action to raise and address issues with the application.  Until now, applicants have had 6 months to respond to the action.  This was codified in Trademark Office regulations.
Now, applicants have less time.  As part of the implementation of the Trademark Modernization Act, applicants will now have to respond within 3 months of the issue date of the office action.  However, applicants can "buy back" the full months by paying a $125 extension fee.  This will let them have the full 6 months for a response, but applicant have to file the request before the 3-month office action response deadline ends.
This system is similar to the one that the Patent Office uses.  In the Patent Office, the 6-month office action response deadline is shortened to 3 months, and applicants must pay extension fees for individual months.  The extensions are purchased in single-month increments, so applicants can buy an extension for the fourth month, or for five months, or for six months.  The extensions under the patent system are not due preemptively; applicants request them when filing the response in the fourth, fifth, or sixth months.
Not all trademark applications will actually have the abbreviated office action response deadline.  Applications filed into the US through the Madrid Protocol will continue to retain the 6-month response period.  More information is available from the USPTO here.