Trademark Office Changes Rules About Personal Emails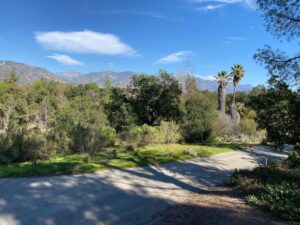 About two months ago, the Trademark Office announced entities would have to begin disclosing their personal email addresses in trademark applications and trademark registrations.  I joined almost 200 trademark attorneys in protest of this rule.  We argued that it would expose clients and pro se applicants to spam emails, would eliminate applicants' privacy, and would provide no real benefits.  The Trademark Office caved on some filings, but not all, and we were required to disclose applicants' email addresses.
On Friday, the Trademark Office altered course.  While still requiring that personal email addresses be disclosed in trademark applications and trademark registrations, those addresses will be hidden from public view.  The exception is if a trademark applicant files an application on his or her own.
The announcement from the Trademark Office:
We're taking steps to address your concerns about owner email addresses being visible in TSDR. The owner email address field is now masked in TEAS and TEASi documents viewable in TSDR, including submissions viewable in the documents tab, application programming interfaces (APIs), and PDF downloads. Unrepresented owner email addresses will still be viewable in the correspondence email address field. When you open a TEAS or TEASi document in TSDR, you'll see 'XXX'" in the owner email address field. We believe this will help reduce the number of solicitations you receive.