Crumbl Cookies Trademarks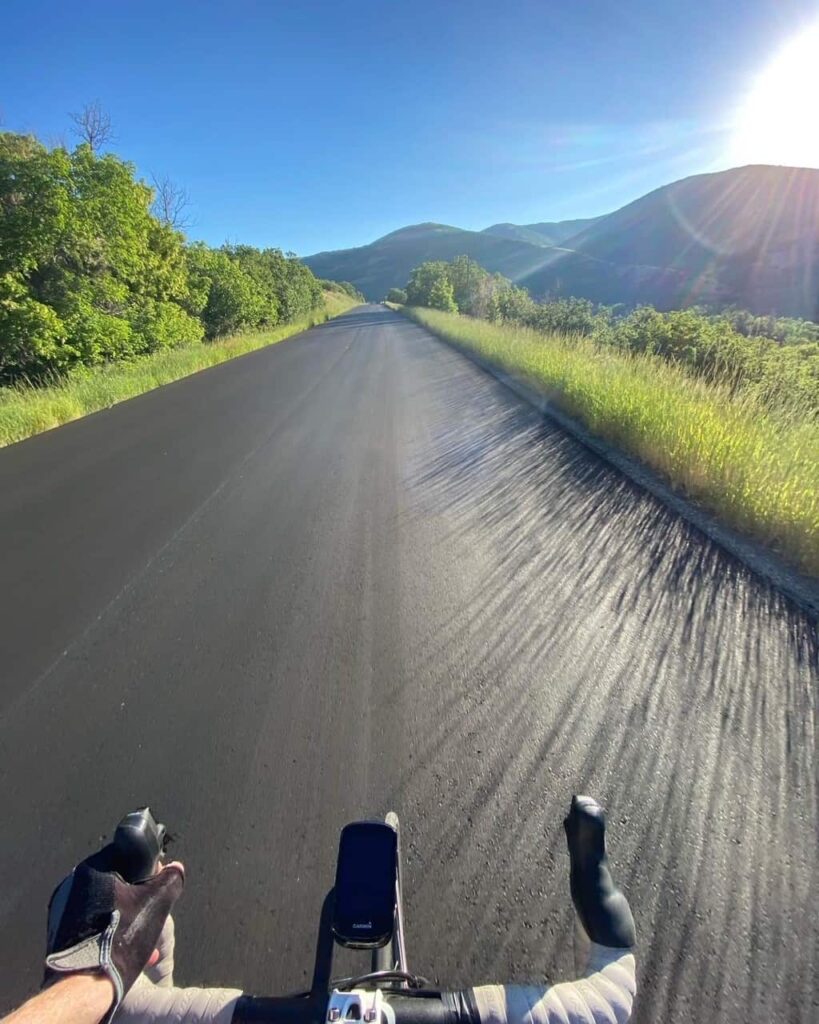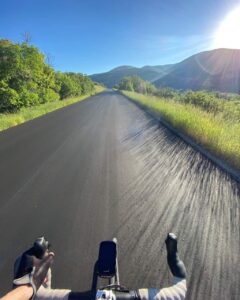 Earlier this year, Crumbl Cookies sued two competitors.  Crumbl started in Logan, Utah, not far from where I happen to be writing this today in Bountiful, Utah.  Crumbl sells large ornate cookies in pink boxes and has a menu that rotates periodically.  Crumbl feels that other companies have tried to jump into the same space, trade off their goodwill and reputation, and compete unlawfully.
Crumbl sued Crave Cookies and Dirty Dough for trademark infringement, trade dress infringement, and unlawful competition.  The CEO of Dirty Dough published the trademark complaint on his LinkedIn and Facebook pages, so this post addresses that action only.
Essentially, the complaint boils down to Crumbl's claim that "Dirty Dough … sells and promotes cookies using packaging, decor, and presentation that is
confusingly similar to Crumbl's established and successful trade dress and brand identity."
Crumbl claims it has certain intellectual property rights in its business, including:
Delivery services for its scratch-made gourmet cookies
Packaging in oblong pink boxes that have "no extra space"
The color pink
The CRUMBL COOKIES logo, featuring a "whimsical, outlined-shaped drawings, including a cookie with a bite taken out of it"
Seamless ordering expiring on the Crumbl app
Weekly rotating menus
Crumbl will have to establish that it actually has these rights, which will involve arguing that others don't.  One challenge for Crumbl will be differentiating and delineating its packaging, cookie styles, menus, etc. from those of other cookie companies.  This could be quite difficult.  It will involve defining the market, defining the products, defining the customers, identifying the features or characteristics that make its product unique among its competitors, and other things that are highly fact dependent and may require a great deal of expert work.
Crumbl will then need to argue that Dirty Dough is infringing its rights.  The complaint makes a first pleading on this, for example, by suggesting that the two companies use the same channels of trade including storefronts, websites, and social media accounts.  Of course, for that example, what company doesn't sell through those channels?  Crumbl attempts to paint the companies as similar because they both use pictures on their respective Facebook pages showing cookies laid flat, shot from above.  Crumbl argues that the two companies both use a cookie image with a bite taken out.  Crumbl even presents in its complaint side-by-side photos of cookies decorated in a similar fashion, such as with a white swirl pattern, chocolate candy bar, or sprinklers: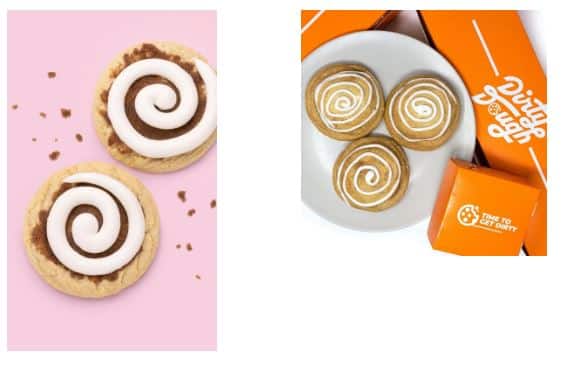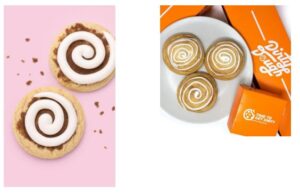 These are all going to be difficult arguments.  Certainly, Crumbl has grown quickly and become well-known in Utah.  However, whether it has the sort of fame and exclusivity necessary to exercise the rights it claims it has is an entirely other story.  The case will take a great deal of time to develop, and will probably twist and turn as evidence is exchanged, experts testify about cookie marketplaces and packaging practices, and the parties focus on some arguments more than others.  At this stage, it is far too early to tell what will happen, but this case and the Crave case do establish one thing: they show would-be competitors that Crumbl is not afraid to go to the mat.