Student Athlete Trademarks, Names, Images, and Likeness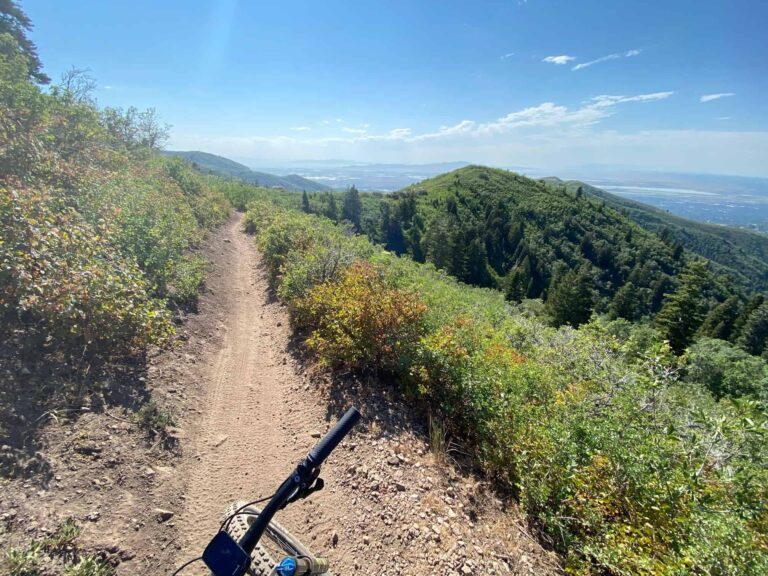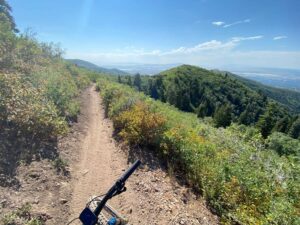 Student athletes will now be allowed to profit from their performance and influence.
Until this year, the NCAA prohibited college students from making money for playing sports. However, this month, Florida began allowing students to benefit financially from their performance and the money and attention that brings. California signed the Fair Pay to Play Act ("FPPA"), going into effect in 2023 and affecting schools that make $10 million or more in media rights each yeah. Colorado will allow students to profit from their name, image, and likeness in 2023 as well. Discussion and legislation are working through most of the other states and Congress as well. Rather than being directly paid to play, most rules allow student athletes to accept brand relationships, sponsorships, and other promotional arrangements.
Social Media Influence
Companies seeking sponsorships opportunities are looking for not just outstanding athletes but also influencers who reach a large audience.
A large audience means widespread brand promotion. It also means targeted promotion; the right sponsors may be able access specific demographics through the student's socials. Those demos may be ones that they cannot otherwise target. This represents a tremendous opportunity for the sponsor and thus can create great value for the student. Knowing this positioning will be incredibly important for any student athlete negotiating a deal.
The Student's Opportunity
Most athletes become famous long before they turn professional. While professional athletes have an insanely high level of fame, many of them were famous or at least well-known in college, and some in high school. A student who captures the value of their athletic performance while they are still in college builds their brand early and realizes a longer income life.
Some student athletes don't turn professional, either because they aren't quite good enough or because there is no professional league for their sport. For them, college may be the only time that they would be able to profit from their performance. Doing so may be an opportunity to make money from their sport before graduating and entering the more normal workforce.
Potential Challenges
Student athletes and the colleges they attend may become competitors. For example, a school that has a contract with Nike to outfit its players in Nike gear only will not be too happy with a student who individually takes a deal to rep Adidas. How does this conflict resolve? In California, the FPPA prohibits the student from closing a deal with a competing sponsor. The NCAA may adopt a similar policy. This potential conflict could be in any number of fields: nutrition, beverages, shoes, athletic and protective equipment, mobile services, etc. This will restrict the student's opportunities and will require competent representation to negotiate those limitations.
Protecting Name, Image, and Likeness
Being popular on social media is just one aspect of building value. Look at any highly successful professional athlete and you will find a portfolio of trademarks protecting them.
It may seem strange, but a person doesn't necessarily own their name. Simply having a name does not alone give someone the right to prevent other people from using it. If a student athlete doesn't actively pursue protection, then there are only a few ways in which they can prevent others from using their name, image, and likeness ("NIL").
Filing a trademark application is perhaps the easiest, most straightforward, and most definite way to protect a student athlete's brand. Trademarks can cover the student's name, nickname, any logo they adopt, or a catchphrase or slogan used on or off the field. Some marks that come easily to mind: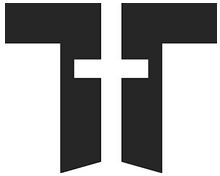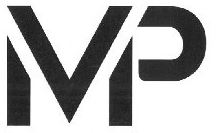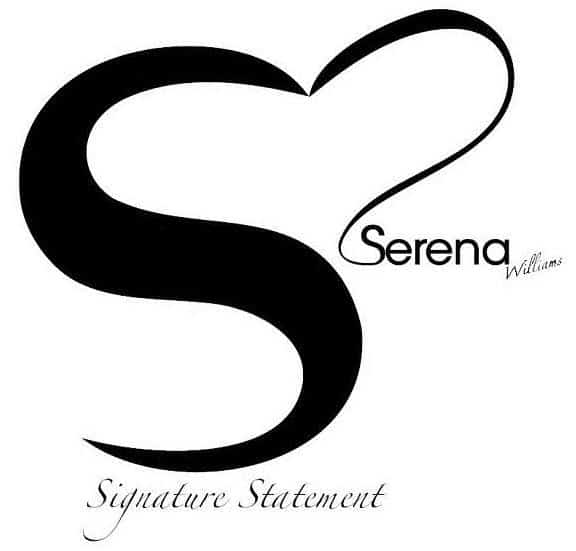 While filing a trademark application is an easy step, it is one that still requires careful planning. The student and their attorney must consider how the student's fame is likely to be used, how it will leverage the most value, and consequently how a trademark application should be filed to capture that. Further, once filed, the application needs to be properly processed through the Trademark Office. Once the mark is registered, the student will want to monitor for unauthorized use of their properties.
Some athletes will also want to consider seeking international protection, either because they will play internationally or because they expect their fame to extend beyond the boundaries of the US.
Lastly, owning trademarks protecting one's name, image, or likeness is just the start – the student athlete will likely want and need guidance in negotiating deals with companies. Representation – either with a registered agent or attorney – will serve the athlete well in ensuring that they take the fullest advantage of their performance.
If you are a college student with questions about how to protect your influence, please feel free to contact trademark attorney Tom Galvani.