Fee Changes at the Trademark Office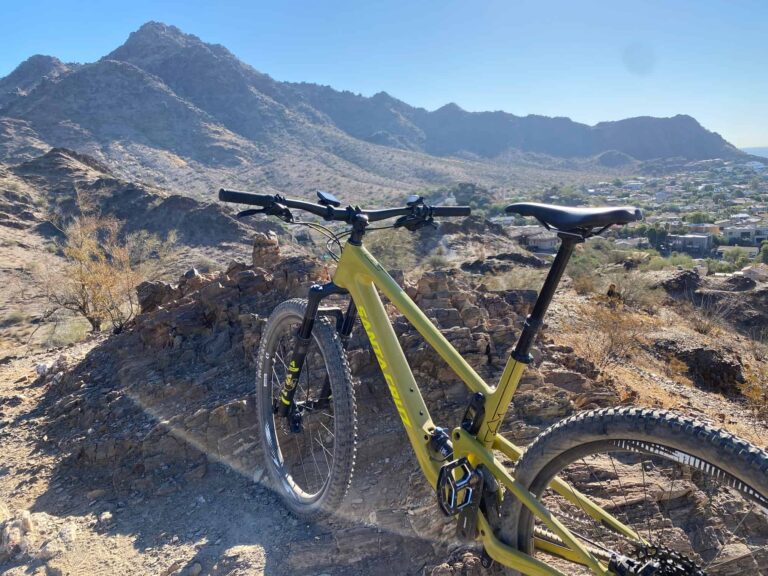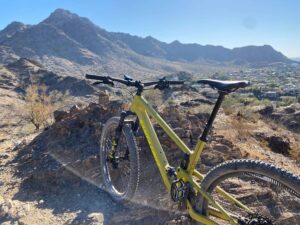 In October, the Patent and Trademark Office raised most of its patent-related fees. Now, the other side of the building is raising its fees on trademark actions. The changes will become effective January 2, 2021. As with patent fees, these are the first trademark fee increases in almost three years, but they are being instituted in during a pandemic where many are struggling to meet their financial obligations.
The fee changes may reflect higher processing and examination costs for certain types and phases of applications, but they also incentivize certain behaviors. Fore example, the Office has long differentiated the fees between paper applications, electronic applications presenting customized information ("TEAS Standard" applications), and electronic applications adopting standardized or suggested wording ("TEAS Plus" applications). These changes continue that trend.
All fee changes can be viewed here.  Below I cover the fees for some of the more-commonly used actions.
Adjusted Fees
TEAS Standard trademark application filing fee increases from $275 to $350 per class
TEAS Plus trademark application filing fee increases from $225 to $250 per class
TEAS Plus applications that fail to meet the Plus standards will be assessed $100 penalties per class instead of $125 penalties per class
The fee to file a paper application increases from $600 to $750. Nobody should be filing paper applications anymore.
Petitions to revive an abandoned trademark application increase from $100 to $150
Ex Parte Appeals to the Board increase from $200 to $225 per class
Section 8 maintenance filing fee increase from $125 to $225 per class
Petition to cancel fee increases from $400 per class to $600 per class
Notice of opposition fee increases from $400 per class to $600 per class
90-day extension requests for filing a notice of opposition increase from $100 to $200
New Fees
Deleting a class, or goods or services from a class, will now incur a $250 fee per class, if that deletion is made after a Section 8 filing is made. There is no fee if the deletion is made in a Section 7 filing before the Section 8 filing.
Filing a letter of protest against a third-party trademark application now incurs a $50 fee