Oath Or Declaration in a Patent Application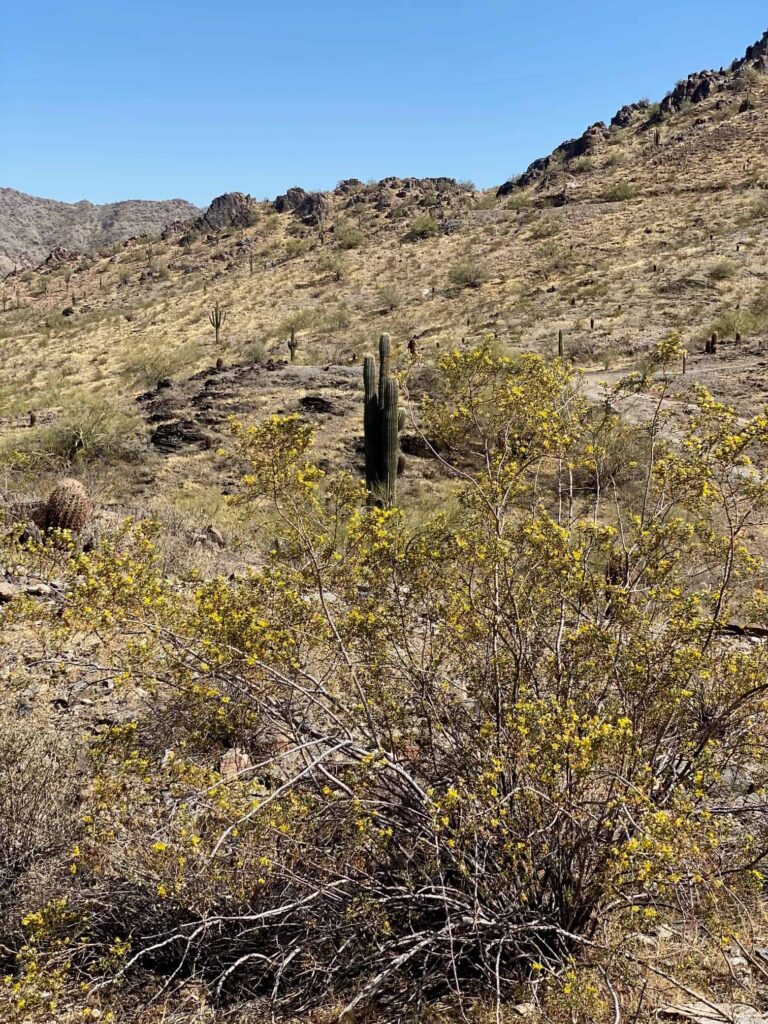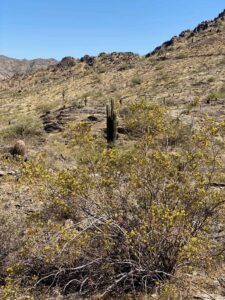 When does a patent application require an inventor's oath or declaration?  Well, almost always.
Only the inventor or inventors of an invention may file for a patent application claiming the inventive subject matter. "A person shall be entitled to a patent unless he did not himself invent the subject matter sought to be patented." 35 U.S.C. § 102(f). This statute bars the issuance of a patent where the applicant, or identified inventor, did not invent the subject matter being claimed. See In re Verhoef, 888 F.3d 1362, 1365 (Fed. Cir. 2018) (citing Pannu v. Iolab Corp., 155 F.3d 1344, 1349 (Fed. Cir. 1998); City of Milwaukee v. Activated Sludge, 69 F.2d 577, 587 (7th Cir. 1934) ("When a number of persons make an invention jointly, a valid patent can not be taken out in the name of one of them.")).
The Application Data Sheet sets forth the inventorship and is presumed to be correct on its face. An oath or declaration must therefore be submitted for each person identified as an inventor. An oath or declaration filed in a patent application must identify that the person making the oath believes the named inventor(s) to be the original and first inventor(s) of the claimed subject matter. This is to ensure that each inventor indicates what he or she believes to be the appropriate inventive entity.
The oath must also state that the signatory acknowledges the duty to disclose to the Patent Office all information known to be material to patentability. Inventorship is typically conception; reduction to practice – drafting someone else's idea – is not sufficient to be considered an inventor.  See Fiers v. Revel, 984 F.2d 1164, 1168 (Fed. Cir. 1993).
So, when a person conceives of an idea, that person becomes an inventor, and that person must sign and file an oath or declaration making certain statements about the duties and facts surrounding invention and the examination of a patent application for the idea.
In some cases, multiple may be inventors. Joint inventorship can happen through close collaboration or because a project develops over time and is added to by inventors completely separate from each other. A joint inventor is a person who:
(1) contribute[s] in some significant manner to the conception or reduction to practice of the invention, (2) make[s] a contribution to the claimed invention that is not insignificant in quality, when that contribution is measured against the dimension of the full invention, and (3) do[es] more than merely explain to the real inventors well-known concepts and/or the current state of the art.
Pannu, 155 F.3d at 1351. "When an invention is made by two or more persons jointly, they shall apply for patent jointly and each make the required oath, except as otherwise provided in this title. Inventors may apply for a patent jointly even though (1) they did not physically work together or at the same time, (2) each did not make the same type or amount of contribution, or (3) each did not make a contribution to the subject matter of every claim of the patent." 35 U.S.C. § 116. Joint inventors may not apply for a patent other than jointly; neither of them can alone file a patent application. 37 C.F.R. § 1.45(a).
It is prohibited for a joint inventor to receive a patent that doesn't name the other joint inventor(s); doing so can be a basis for later invalidating the patent if the inventorship is not corrected. Thus, joint inventors must sign their own oath or declaration.
Unfortunately, an original oath or declaration cannot always be obtained. Sometimes, an inventor can't be reached, or refuses to sign, or has died. That doesn't a patent app can't be filed or a patent issued.  Rather, the rules account for these situations and there are mechanisms and procedures to file an application without the required oath or declaration.
An oath or declaration is not required in all continuing applications. Under 35 U.S.C. § 115(g), the requirement for a signed declaration does not apply if the inventor was also named as the inventor in a parent application, to which the subject application is a continuation or division. A properly-signed declaration previously submitted in such a priority application renders the requirement for a dec moot. Nevertheless, it can sometimes be easier to file the declaration from the previous application in the new application, just so that it is of record and the file is clear. And, if the inventorship has changed at all from the prior application, new oaths or declarations must be filed.